Image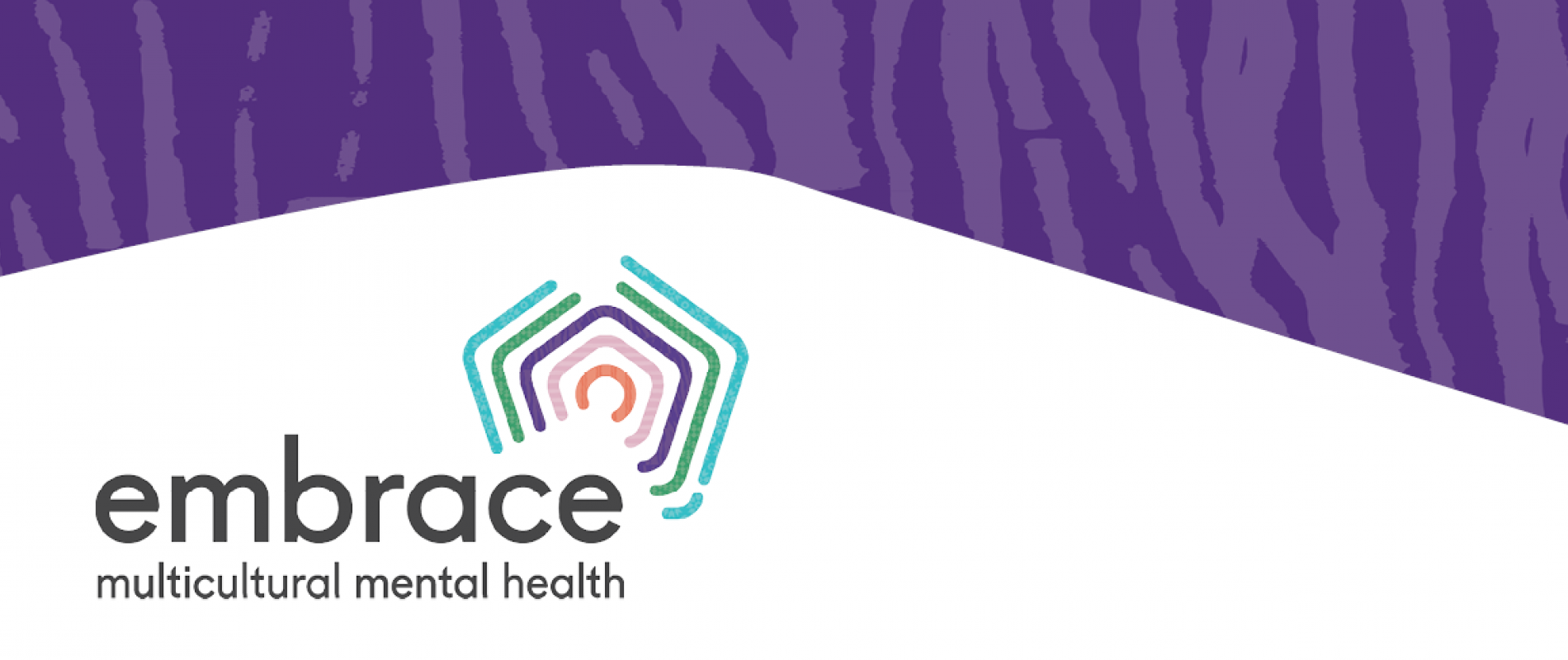 Expression of Interest open for Primary Health Networks: Embedding the "Framework for Mental Health in Multicultural Australia" with PHNs
The Embrace Multicultural Mental Health Project (the Embrace Project) is committed to providing support to Primary Health Networks (PHNs) to work effectively with multicultural communities across Australia and improve the cultural responsiveness of mental health services.
The Embrace Project is seeking Expressions of Interest from PHNs to Embed the "Framework for Mental Health in Multicultural Australia"
This opportunity will allow your PHN to :
Map and work with multicultural communities and organisations
Utilise a comprehensive structure to plan, implement and evaluate effective multicultural mental health interventions
Work with commissioned services to build multicultural mental health capacity
Benefit from resources, best practice and specialised knowledge in multicultural mental health
Build a tailored organisational approach to multicultural mental health
The EOI is open from 2:00pm (AEDT) Tuesday 8 February 2022 and closes on 9:00am (AEDT) Monday 28 February 2022.
PHNs are invited to submit an EOI application. For more information on the EOI and how to apply please view the following documents:
Primary Health Network Expression of Interest Webinar
To assist in the EOI process, the Embrace Project team invites you to a 1-hour information webinar.
The webinar will also showcase how PHNs have implemented the Framework in the past.
Date: Wednesday 16 February 2022
Time: 2:00pm - 3:00pm (AEDT)
PHNs can register for the webinar here: https://us02web.zoom.us/meeting/register/tZwpcOitrjwiEtTSbvk1zNxywUKGcKKLHYP7
If you have any questions please contact the Embrace Project team by email on multicultural@mhaustralia.org